Mi-Yao | Amersfoort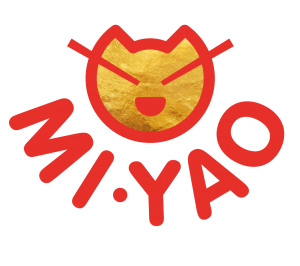 Very open for delivery and take away!
WE ALWAYS TRY TO MEET YOUR REQUESTED DELIVERY TIME. PLEASE NOTE THIS STILL MAY VARY SOMETIMES.  ALWAYS WELCOME FOR TAKE AWAY!
Meet the smallest restaurant in town. We serve our favorite dishes from the great Asian kitchen! Stop by our cosy restaurant for dinner, reservation at te door. Or order now online to enjoy the Mi-Yao experience.
Wednesday till sunday!
Take away or delivery (within 5 km range of city centre) at your doorstep? Click button below.
Please bare in mind that your chosen time slot can vary up to half an hour.
ALWAYS WELCOME FOR TAKE AWAY!